Post Oak Little League, from Houston, Texas captured the 2018 Southwest Regional Championship by defeating Tulsa National Little League, from Tulsa, Oklahoma, 8-0.
Texas-East opened up scoring in the first inning. Richie Klosek drove in two when he homered.
Southwest Region Tournament Results
Texas-East tallied four runs in the fourth inning. Ryan Selvaggi, Cade West, and Andrew Stover all moved runners across the plate with RBIs in the inning.
One bright spot for Oklahoma was a single by Spence Perry in the sixth inning.
Ryan was the winning pitcher for Texas-East. He surrendered zero runs on zero hits over four innings, striking out eight. Carter Pitts threw two innings in relief out of the bullpen.
Dylan Baldridge took the loss for Oklahoma. He allowed two hits and two runs over one inning, striking out one.
Texas-East socked two home runs on the day. Ryan went yard in the fourth inning. Richie had a four bagger in the first inning.
Justin Michaels led Texas-East with two hits in four at bats. Texas-East didn't commit a single error in the field. Andy Guy had 12 chances in the field, the most on the team.
Oklahoma was sure-handed and didn't commit a single error. Brady Shackelford made the most plays with six.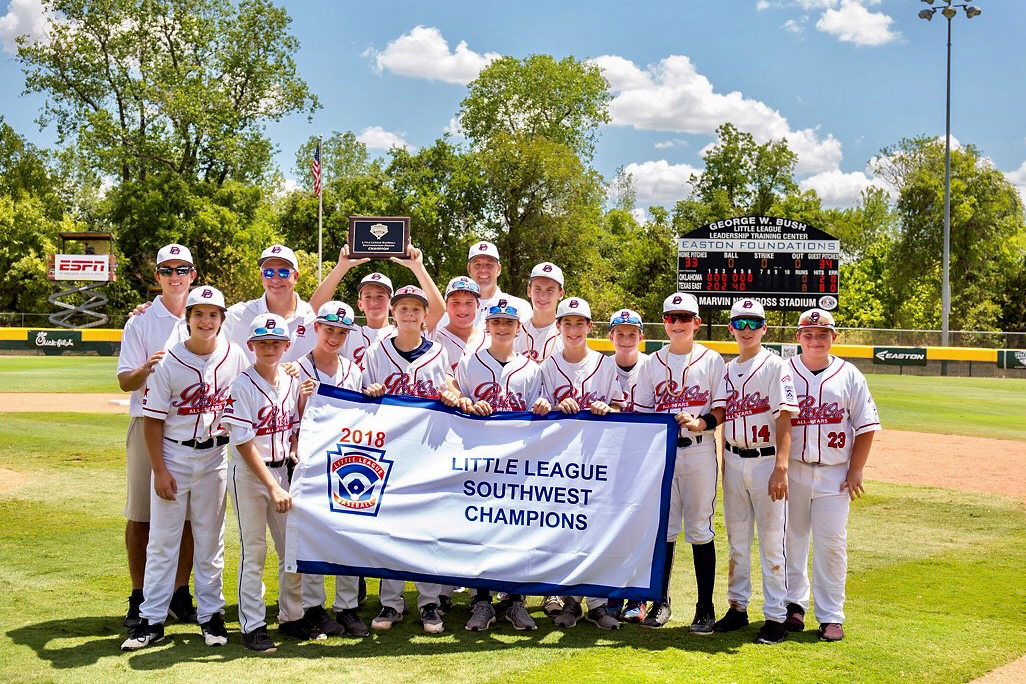 ---
"Powered by Narrative Science and GameChanger Media. Copyright 2018. All rights reserved." Any reuse or republication of this story must include the preceding attribution.