Since 2005, Little League® International has teamed up with Pitch In For Baseball & Softball (PIFBS) to help provide baseball and softball equipment to boys and girls around the world who want to play ball, but lack the equipment to do so. Over the past decade, PIFBS has distributed more than $9 million worth of equipment and helped nearly one million children get on the field in every state in the U.S. and more than 110 countries internationally.
To help support local leagues in need as they look ahead to the 2022 season, PIFBS is asking Little League families from every age division of baseball and softball to donate their gently used equipment to PIFBS. For every donation made, another opportunity is created for a child to play the game.
Thanks to the donations provided through PIFBS, local Little League programs have been able to provide families in need with the opportunity to participate in an experience they will remember for the rest of their lives. Below are some of the recent testimonials from leagues who have been able to benefit from the generous donations through PIFBS.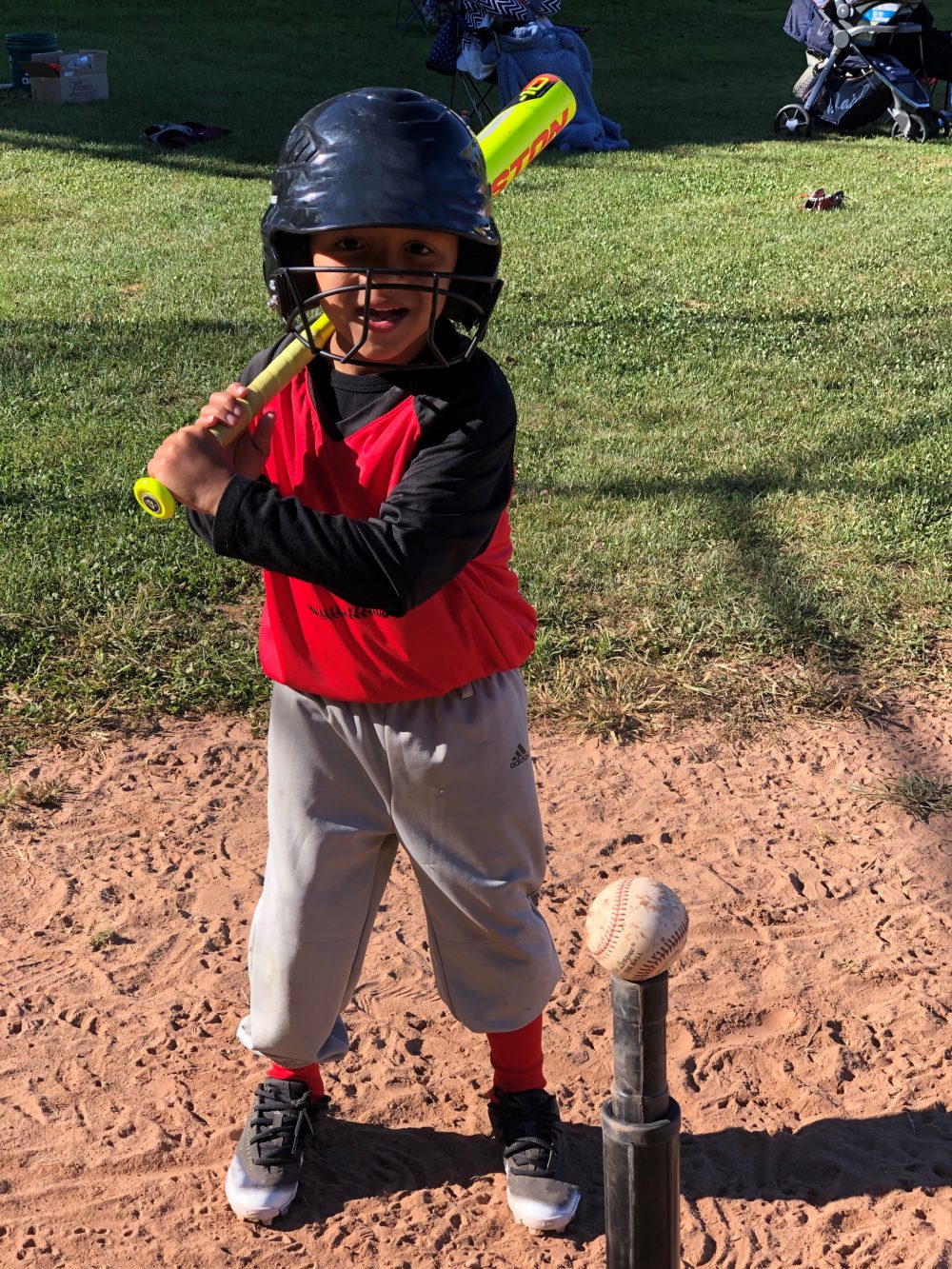 "This absolutely amazing donation impacted our entire league across all divisions. We were able to ensure our players had safer equipment that we otherwise would not have been able to afford. Parents who were nervous about the financial commitment to playing were able to sign up knowing that we had the equipment available for their children to play safely on their teams." – East Hartford (Conn.) Little League
"One boy came to the field and had no equipment, and no way of buying equipment. His mom was a single mother who reached out and was interested in our rookie program. We were able to give him everything he needed to play – a helmet, glove, bat, and cleats. Thanks to the donations, we were also able to waive the registration fee completely. He was shy when he first showed up, but by the last game he was running the bases like he had been playing for years. This program is so amazing, and we look forward to everything it can help with in the future." – Schenectady (N.Y.) Little League
"We had a 12-year-old new to our league that was small for his age and had outdated equipment while everyone else had their own, brand-new equipment. We noticed he was feeling down because of that and told him that we had new equipment being sent to us that was selected just for him. Once we received the new equipment from PIFBS and he was able to use it, he immediately brightened up and seemed more comfortable fitting in with his new peers. A coach even noticed he was hitting harder with his new bat, and we believe that helped boost his confidence and abilities." – Williamsport Area (Pa.) Little League
As shown by the testimonials above, Pitch In For Baseball & Softball reduces barriers to play and promotes youth development by providing equipment directly to leagues, including chartered Little League programs, and community organizations around the world. The equipment helps these teams and leagues to start, continue, and/or expand their baseball or softball programs. To learn more about Pitch In For Baseball & Softball, as well as how you can donate to support other Little League programs around the world, visit PIFBS.org.