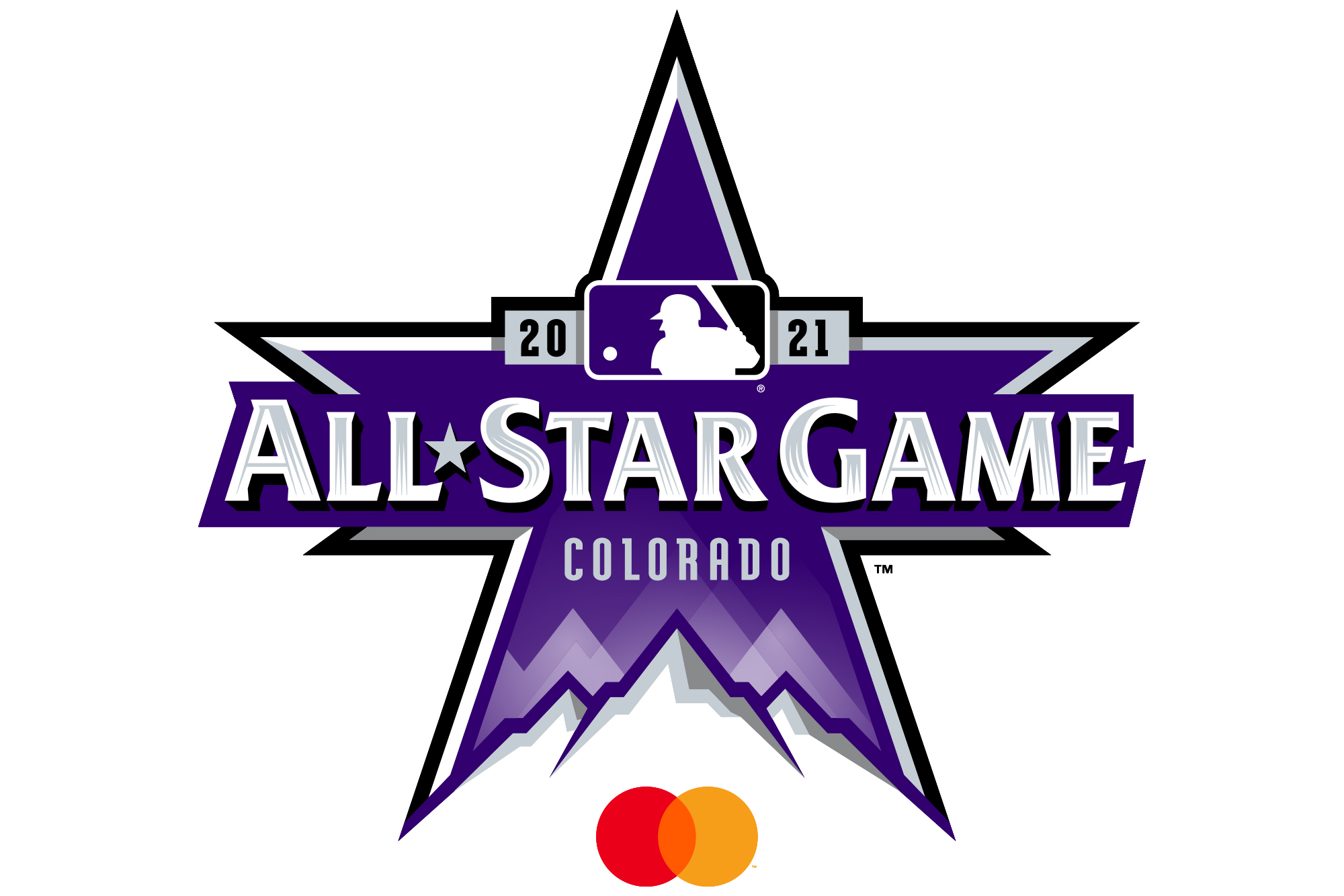 From the first MLB All-Star to be picked as both a pitcher and position player to a YouTube star gearing up for the Celebrity Softball Game, the 2021 MLB All-Star Week is filled with former Little Leaguers® who are ready for an exciting week in Denver, Colorado.
In total, more than 30 superstars who got their start on the Little League® field will be taking the field in some capacity during this year's All-Star Festivities. Among them include a couple of Little League Baseball® World Series graduates in Lance Lynn (1999) and Nick Pratto (2011), as well as a 2009 Senior League Baseball World Series graduate in Xander Bogaerts.
This year, T-Mobile is also donating $10,000 for every home run hit with a magenta ball during bonus time during the T-Mobile Home Run Derby — up to half a million big ones — to the T-Mobile Little League Call Up Grant Program, which helps cover Little League Baseball and Softball registration fees for under-resourced families.
Here are all the Little League alumni who are taking place in the 2021 MLB All-Star Weekend Festivities:
American League All-Stars:
Bo Bichette – Maitland (Fla.) LL
Shane Bieber – Laguna Hills LL (Orange, Calif.)
Michael Brantley – Southwestern Port St. Lucie (Fla.) LL
Xander Bogaerts – Aruba South LL – 2009 SLBWS
Kevin Cash (Manager) – Northside LL (Tampa, Fla.)  – 1989 LLBWS
Gerrit Cole – Tustin (Calif.) Western LL
Carlos Correa – Villa Blanca LL (Santa Isabel, P.R.)
Aaron Judge – Linden (Calif.) LL
Lance Lynn – Brownsburg (Ind.) LL – 1999 LLBWS
Shoehei Ohtani – Mizusawa (Japan) LL
National League All-Stars:
Ozzie Albies – Pariba LL (Willemstad, Curacao)
Nolan Arenado – Lake Forest (Calif.) LL
Kris Bryant – Peccole LL (Las Vegas, Nev.)
Walker Buehler – Lexington (Ky.) Eastern LL *Named Replacement*
Brandon Crawford – Pleasanton (Calif.) National LL
Jake Cronenworth – St. Clair (Mich.) LL
Freddie Freeman – Long Beach (Calif.) LL
Juan Soto – Banco Central LL (Santo Domingo, D.R.) – 2010 LLB Caribbean Regional
Trea Turner – West Boynton Beach (Fla.) LL
Zack Wheeler – Smyrna (Ga.) LL
Home Run Derby Participants:
Pete Alonso – Tampa Bay (Fla.) LL
Shoehei Ohtani – Mizusawa (Japan) LL
Juan Soto – Banco Central LL (Santo Domingo, D.R.) – 2010 LLB Caribbean Regional
MLB All-Star Futures Game:
Luis Campusano – Masters City LL (Augusta, Ga.)
Brennen Davis – Queen Creek (Ariz.) LL
Jake Eder – East Boynton Beach (Fla.) LL
Nolan Gorman – Deer Valley LL (Glendale, Ariz.)
Andre Jackson – Rincon LL (Tucson, Ariz.)
Max Meyer – Woodbury Area (Minn.) LL
Nick Pratto – Ocean View LL (Huntington Beach, Calif.) – 2011 LLBWS
Cole Ragans – Northwest Leon LL (Tallahassee, Fla.)
Bryson Stott – Silverado LL (Las Vegas, Nev.)
Spencer Torkelson – Petaluma Valley (Calif.) LL
Ryan Vilade – Rose Capital West American LL (Tyler, Texas)
Cole Winn – North Boulder (Colo.) LL
MLB All-Star Celebrity Softball Game:
CC Sabathia – North Vallejo (Calif.) LL
JoJo Siwa – Keystone LL (Omaha, Neb.)
To learn more about former Little Leaguers who have gone on to major league careers, including a list of active MLB alumni, visit LittleLeague.org/Alumni.
NOTE: If you know of a Little League graduate that would fit into any of these categories and is not listed, please complete the Little League Alumni Submission form.