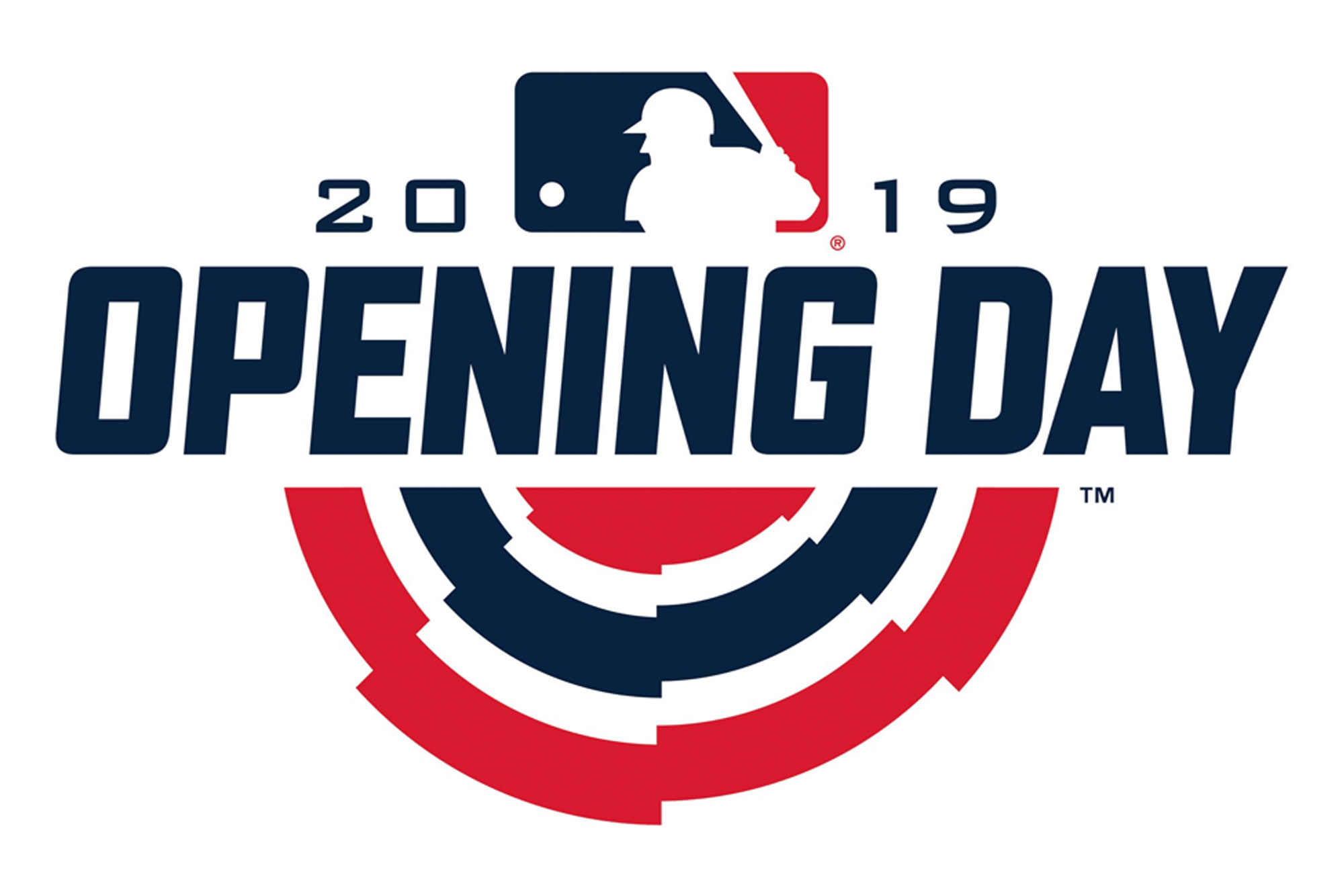 This March, more than 100 Little League® graduates will step out of the dugout and take the field as Major League Baseball opens up the 2019 season.
The first taste of regular-season action comes with the Japan Opening Series in Tokyo as the Seattle Mariners and Oakland Athletics square off at the Tokyo Dome for a two-game series on March 20-21. As part of that series, more than 15 former Little Leaguers will make the trip to take part in this historic event, including Yusmeiro Petit, Stephen Piscotty, Jurickson Profar, Felix Hernandez, Edwin Encarnacion, and more. Along with the Major Leaguers playing in the games, local Little Leaguers from across Japan will come together in Tokyo to take part in the event's festivities.
On March 28, the 2019 MLB season officially opens, marking the earliest opening day in MLB history as all 30 teams and more than 100 Little League graduates take the field for an exciting day of baseball action.
Full List of Active MLB Alumni
Along with the more than 100 former Little Leaguers who currently play at the highest level, more than 50 graduates of the Little League Baseball® World Series have gone on to play in Major League Baseball. This year, a total of 13 players and one MLB manager will take that experience playing as Little Leaguers in Williamsport with them to the highest stage:
Cody Bellinger – Chandler (Ariz.) National LL – 2007 LLBWS
Christian Betancourt – Curundu LL (Panama City, Panama) – 2004 LLBWS
Kevin Cash – Northside LL (Tampa, Fla.) – 1989 LLBWS
Michael Conforto – Redmond (Wash.) North LL – 2004 LLBWS
Todd Frazier – Toms River (N.J.) American LL – 1998 LLBWS
Randal Grichuk – Lamar National LL (Richmond, Texas) – 2003 & 2004 LLBWS
Scott Kingery – Ahwatukee American LL (Phoenix, Ariz.) – 2006 LLBWS
Lance Lynn – Brownsburg (Ind.) LL – 1999 LLBWS
Max Moroff – Maitland (Fla.) LL – 2005 LLBWS
Yusmeiro Petit – Coquivacoa LL (Maracaibo, Venezuela) – 1994 LLBWS
Jurickson Profar – Pabao LL (Willemstad, Curacao) – 2004 LLBWS
Jonathan Schoop – Pabao LL (Willemstad, Curacao) – 2004 LLBWS
Devon Travis – East Boynton Beach (Fla.) LL – 2003 LLBWS
As the excitement of the 2019 MLB season gets underway, be sure to share all of your favorite moments by these notable Little League graduates on social media by using #LLAlumni and by tagging @LittleLeague on  Facebook, Twitter, and Instagram.
NOTE: If you know of a notable Little League graduate that currently plays or is involved in Major League Baseball, or notice any incorrect information, please e-mail the information, including name, notable achievements/recognitions, and the name of the city or town where they played Little League, to [email protected].