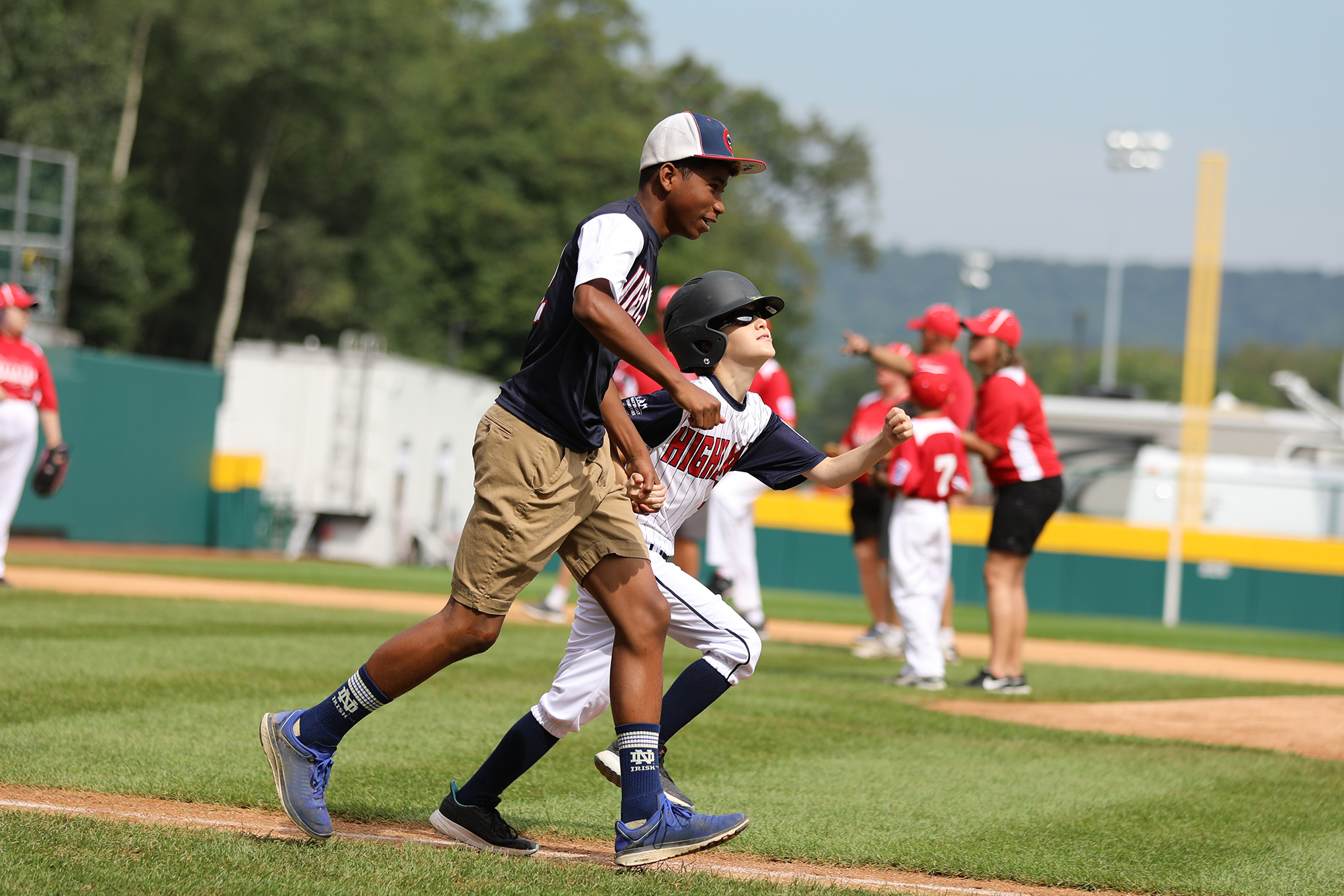 This year, hundreds of Little Leaguers® with physical and intellectual challenges will receive a unique opportunity to participate in a Little League Challenger Division® Jamboree, a volunteer-hosted event that provides players the experience of a tournament atmosphere.
"Each year, our dedicated volunteers work hard to provide members of our Challenger Division with the unique opportunity to experience the thrill of a Little League tournament while joining together with other members of the community to host an event filled with fun, socialization, and unique memories," said Sam Ranck, Little League Director of the Challenger Division. "Our Jamboree events provide lifelong memories to not only the participants, but to all of the volunteers who help make the event so special. We are thankful for all the dedication and support that goes into these Jamborees, and hope all of our participants enjoy their time on and off the field this year."
From Opening Ceremony festivities to a variety of fun and games available to participants, each of the Little League Challenger Division Jamborees provide a unique experience for players, coaches, buddies, and volunteers. Below is the list of scheduled Little League Challenger Division Jamborees for 2019:
For more information on getting involved with the Challenger Division and making a difference in the lives of young athletes, email [email protected].